Amira Boulmaiz et al used TMS320C6713 DSK. Target is waterbirds in Algeria. Features:
Tonal region detector using sigmoid function
MFCC post-processed by spectral subtraction
SVM classifier
Papers:
Boulmaiz, Amira, et al. "Design and implementation of a robust acoustic recognition system for waterbird species using TMS320C6713 DSK." International Journal of Ambient Computing and Intelligence (IJACI) 8.1 (2017): 98-118. Link at publisher. $$$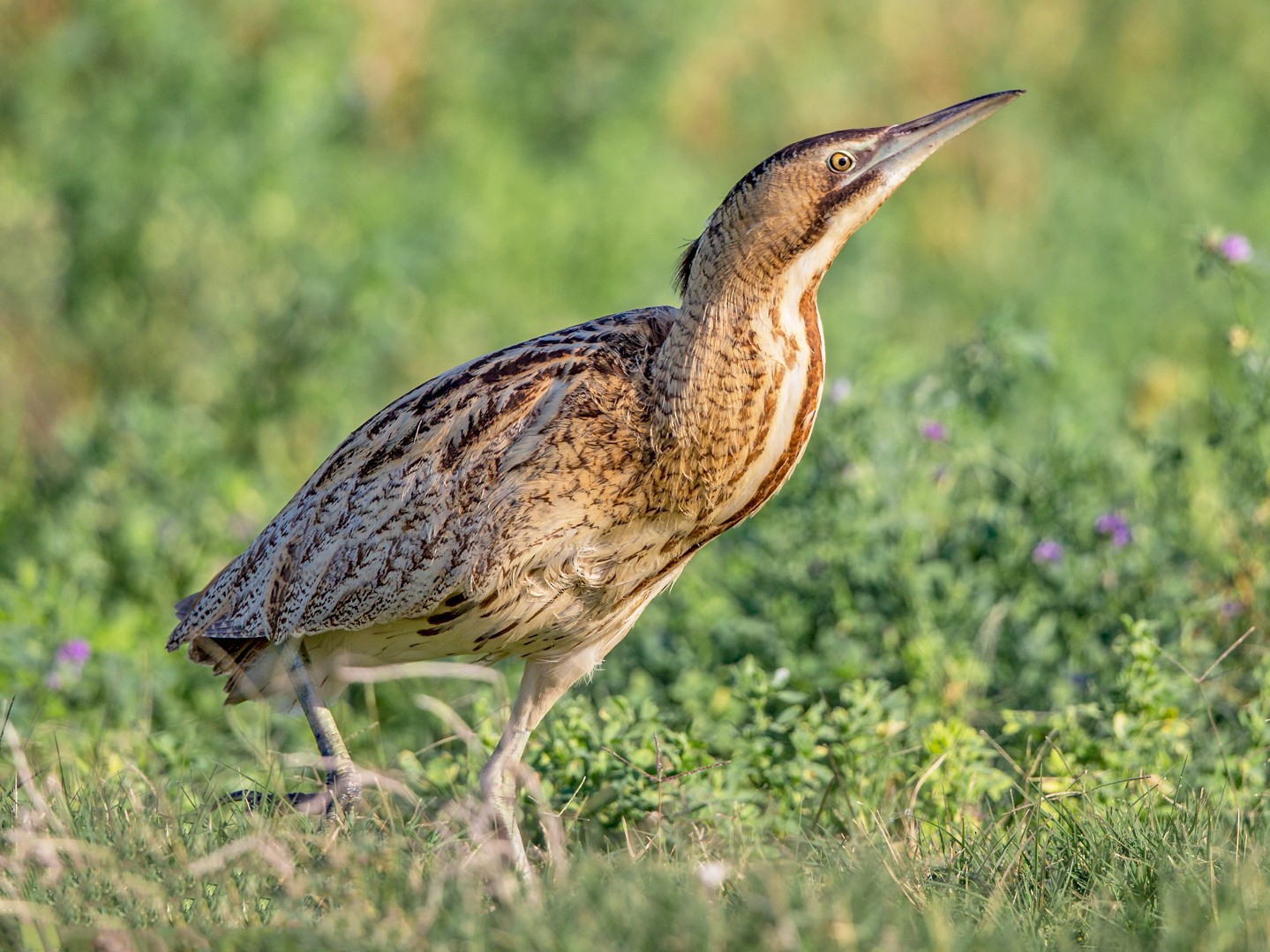 Hervás et al used Zynq FPGA to detect Eurasian bittern (Botaurus stellaris). Paper title says endangered species. It is not. IUCN classification is "Least Concern". Features:
Wireless acoustic sensor network (WASN)
MFCC in frames of 30 ms with 50% overlap. Filter bank of 48.

Classifier is Gaussian Mixture Model (GMM). Computation cost is 225,920 FLOP per 30 ms frame.
49,156 clock cycles needed to compute MFCC  or about 500 μs.

Papers:
Hervás, Marcos, et al. "An fpga-based wasn for remote real-time monitoring of endangered species: A case study on the birdsong recognition of botaurus stellaris." Sensors 17.6 (2017): 1331. Link at publisher. Open Access

Küc̣üktopcu et al used Tiva C microcontroller. Not much else is known openly. Keywords used at publisher site:
Spectral noise gating
MFCC
Papers:
Küc̣üktopcu, Okan, et al. "A real-time bird sound recognition system using a low-cost microcontroller." Applied Acoustics 148 (2019): 194-201. Link at publisher. $$$